Scroll down for the Step-by-Step Guide on how to create an Opt In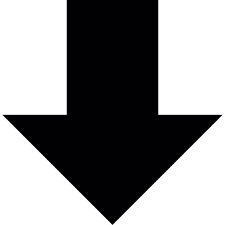 KEY TERMS & TIPS:
What is an Opt In?
The marketing and/or terms and conditions available for your customers to agree to for your events.
You can enter text for your opt in that will appear beside a checkbox, and add a link if you'd like to.

How do I create an Opt In?
From the Tools page, where you can select the Opt Ins option and enter the details.
See our Step-by-Step guide below for more info.

How do I add an Opt In to my Event?
On your Event Settings page.
See step 6 in our Step-by-Step guide below for more info.

What do I need to do before creating an Opt In?
Sign up to a Line-Up account.
Set up your Organisation.
Create your Channels.

STEP-BY-STEP GUIDE:
1. Select

and then

2. Select

3. Add Details:
a) Name
b) Tag - for internal use, to help group your Opt Ins, e.g. GDPR
c) Channels - who it appears for. See Channels page for more info
d) Opt In Text and Settings - enter the text that the buyer will be presented with at checkout and insert hyperlinks (optional) which will open in a new tab
e) Mandatory? - select the box to mark Opt In as mandatory. Once selected, the buyer will not be able to complete the purchase unless they have ticked the checkbox
4.

Opt In
5. Edit or Archive Opt In if you need to make changes by selecting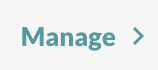 on your Opt Ins list
6. Add Opt In to your Event:
a) From the

page, select your Event
b) Select the Settings tab
c) Select

d) Select Opt-Ins from the pop-up (these will need to be created prior to this step. Go here for more info)
e) Select

NEXT STEP: Learn more about managing Opt Ins and Delivery Methods on your Event