Scroll down for the Step-by-Step Guide on how to create an Adjuster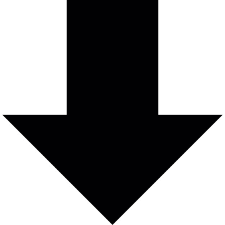 KEY TERMS & TIPS:
What is an Adjuster?
The commissions or fees that can be set inside or outside of a face value price, e.g:

Inside Adjuster = inside commission rate
This sits inside the price and does not impact what the customer pays.

Outside Adjuster = external booking fee
This sits outside the price and is paid on top of the face value.

How do I create an Adjuster?
From the Tools page, where you can select the Adjusters option and enter the details.
See our Step-by-Step guide below for more info.

How do I add an Adjuster to my Prices?
On the Price Table page of your event, where you can add them to your Price Variants. For more info, see here.
You just need to create your Event before you do this.

What do I need to do before creating an Adjuster?
Sign up to a Line-Up account.
Set up your Organisation.
Create your Channels.

STEP-BY-STEP GUIDE:
1. Select
and then

2. Select

3. Add Details:
a) Name
b) Description
c) Inside or Outside Adjuster - i.e. sits inside or outside of the face value price?
d) Channels - who it applies to. See Channels page for more info
e) Tags - for internal use, these will appear in your Channel list
f) Type of rate - Percentage of face value price or Fixed rate
g) Tax Rate - select from the dropdown. You can either select the Default Tax Rate or your own custom made one, which you can create on the Settings page. See here for more info
4.

your Adjuster
5. Edit Adjuster if you need to make changes by selecting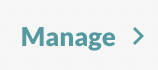 on your Adjuster list

NEXT STEP: Create a new Event - Info page