Scroll down for the Step-by-Step Guide on how to create a Delivery Method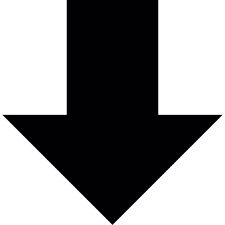 KEY TERMS & TIPS:
What is a Delivery Method?
The type of delivery for the tickets for your event / how you would like your customer to receive them, e.g. E-tickets or Post.

How do I create a Delivery Method?
From the Tools page, where you can select the Delivery Method option and enter the details.
See our Step-by-Step guide below for more info.

How do I add a Delivery Method to my Event?
On your Event Settings page.
You just need to set up your Event before you add it on - more info on how to do that here.

Can I customise my tickets or emails?
Yes, by creating Ticket Templates and Email Templates.
You can also attach these to your event via the Settings page.

What do I need to do before creating a Delivery Method?
Sign up to a Line-Up account.
Set up your Organisation.

STEP-BY-STEP GUIDE:
1. Select

and then

2. Select

3. Add Details:
a) Name
b) Description
c) Price - this will be added to the basket total. If no charge just enter 0.00
d) Image - .jpg or a .png file
4.

Delivery Method
5. Edit or Delete Delivery Method if you need to make changes by selecting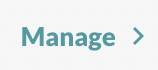 on your Delivery Method list

NEXT STEP: Create Ticket Templates