Scroll down for the Step-by-Step Guide on how to create a Ticket Template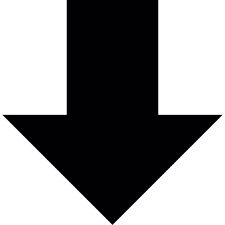 KEY TERMS & TIPS:
What is a Ticket Template?
Design what your tickets look like to your customers by creating templates.
You'll get given a Default Line-Up Ticket you can select for your event when you sign up, but you can also create as many of your own as you'd like.
You can attach these to your event via the Settings tab.

How do I create a Ticket Template?
From the Tools page, where you can select the Ticket Templates option before entering the details and adding your template text.
See our Step-by-Step guide below for more info.

What are Merge Tags and how can I use them for my Template?
Transaction-specific data/code that you can insert into your HTML Ticket Templates.
This could be data such as event name, customer name, ticket specifics, etc.
There are different kinds of Tags depending on the data that you want to include, and you choose these from a list that we make available to you.
See here for more info.

How do I add a Ticket Template to my Event?
On your Event Settings page.
You just need to set up your Event before you add it on - more info on how to do that here.

What do I need to do before creating a Ticket Template?
Sign up to a Line-Up account.
Set up your Organisation.

STEP-BY-STEP GUIDE:
1. Select

and then

2. Select

3. Add Details:
a) Name - e.g. Ticket Template 1
b) Ticket Template Description - e.g. Ticket to Your Event
4. Enter Template text:
a) Enter the text for your ticket in the Template box on the left hand side
b) Want to insert any HTML Merge Tags? See here for the full list of Tags available
b) Check how it appears to the customer in the Preview box on the right hand side
5.

your Template
6. Want to make it your Default Ticket Template? Select

on your Ticket Template list
7. Delete or Edit Template if you need to make changes by clicking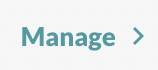 on the Template list

NEXT STEP: Create Email Templates