Scroll down for the Step-by-Step Guide on how to create a venue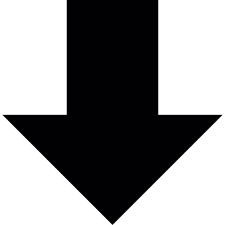 KEY TERMS & TIPS:
How do I create a venue?
From the Venues page and entering the name and address.
For more info, see our Step-by-Step Guide below.

How do I add my Venue to to my Event?
On the Info page of your Event, in the Location section.
Here you can select your venue from the drop-down if previously created, or create a New Venue on the same page.
More info can be found here.

What do I need to do before creating a Venue?
Sign up to a Line-Up account.
Set up your Organisation.

STEP-BY-STEP GUIDE:
1. Select

and then

2. Enter Details:
a) Venue Name
b) Address - use address look-up to find location or enter address manually
3.

your venue
4.Edit or Archive your venue if you need to make changes by selecting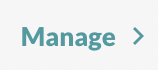 on your Venue list
NEXT STEP: Create your Venue Plans