Scroll down for the Step-by-Step Guide on how to create your Payment Terminals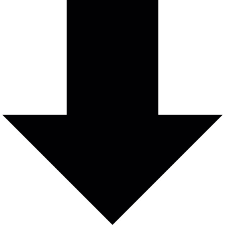 KEY TERMS & TIPS:
What is a Payment Terminal?
A terminal device that you can used to take payment with via Box Office.

How do I create a Payment Terminal?
From the Tools page, where you can select the Payment Terminal option and enter the details.
You just need Model details and a Serial Number in order to create one on Line-Up.
See our Step-by-Step guide below for more info.

How do I use a Payment Terminal at Box Office?
By selecting the Payment Terminal at the top of the Box Office page.
You will have needed to add it as a Payment Method before using it for any transactions.
For more info, go here.

What do I need to do before creating Payment Terminals?
Sign up to a Line-Up account.
Set up your Organisation.

STEP-BY-STEP GUIDE:
1. Select

and then

2. Select

3. Enter details:
a) Name - a memorable name for the payment terminal to help identify it easily, e.g. Card reader
b) Description - optional
c) Model - e.g. e285p - you should be able to find this on the device
d) Serial Number - you should be able to find serial number on the terminal device
e) Tags - help identify your terminals
4.

Payment Terminal
5. Edit or Delete Payment Terminal if you need to make changes by selecting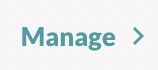 on your Payment Terminal list
6. Add as Payment Method on Organisation Settings:
a) Select

b) Select the Payment Methods tab
c) Select

d) Enter details:
Type - select Terminal - Adyen Terminals Payment Type from the dropdown
Use testing mode?

- optional, t

his will allow users to check out with Adyen test cards and should not be used in live booking flow

Name

-

used for internal use only, on order details and for reporting

API Key

- enter an Adyen API key

Client Key

-

enter an Adyen client key

HMAC Key

- enter an Adyen HMAC key

Merchant Account Name

- enter an Adyen merchant account name
e) Select which Channels this payment method applies to
f)

payment method
NEXT STEP: Sell tickets using the Box Office page